Exceptional results require a remarkable team. A diverse, fun, and engaging team.
We believe in a strong life-work balance, where creativity and inspiration meet hard work and dedication. Successful projects and lasting client relationships can only be built on a rock-solid foundation. Meet the unique team behind Mucky Puddle.
Project Manager
Angel Harnish
Digital Marketing Executive
Willy Stewart
Managing Director
Craig Miller
Digital Marketing Lead
David Hutchison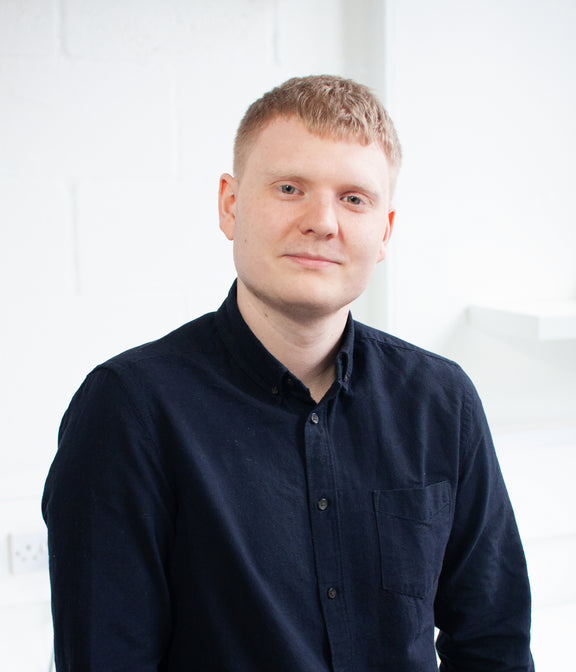 Graphic Designer
Bjarki Snorrason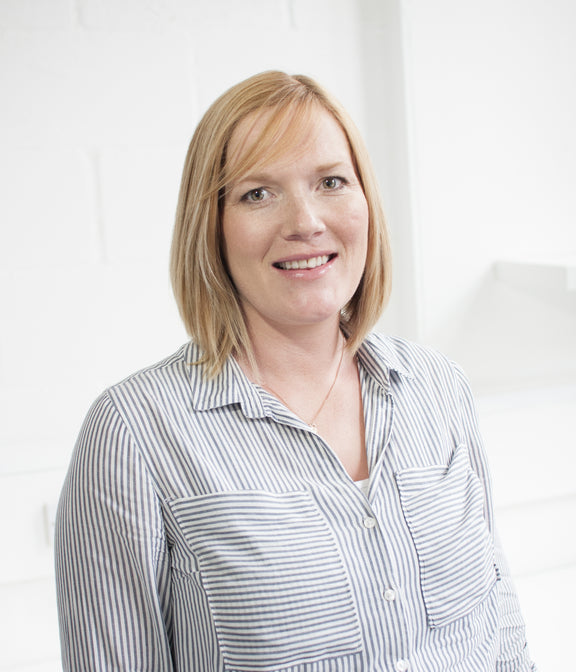 Digital Marketing Director
Katy Steen
Technical Director
Paul Holmes
WANT TO LOOK FORWARD TO EVERY MEETING WITH YOUR DIGITAL AGENCY?
Meeting new people, getting to know them, and working together on solutions is one of the best parts of our job.